Meet the Crook County Promotions Council (CCPB) Board of Directors
About the CCPB Board of Directors
The Crook County Promotion board is responsible for promoting the growth and development of Crook County in Wyoming. The board was established on the 26th day of July, 1989. A Joint Powers Agreement between the towns of Sundance, Hulett, Moorcroft, Pine Haven, and the board of County Commissioners of Crook County, Wyoming had been signed on the 13th day of July 1989 which paved the way for the Promotion Board to be created.
Steve Lenz •
This email address is being protected from spambots. You need JavaScript enabled to view it.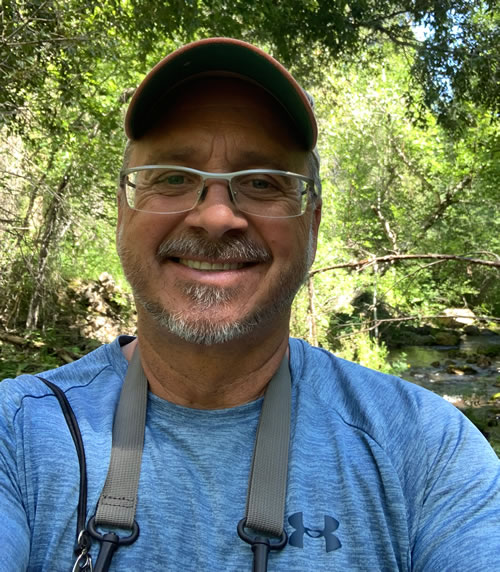 Steve Lenz has been a Wyoming resident and involved with tourism since 1978. As lifelong entrepreneurs, Steve and his wife Kathy have owned, operated, and started businesses in the restaurant and retail, hospitality and service industries spanning 30 years in Sundance.

He currently works with a non-profit to develop a 100 acre parcel on the White Ranch into a public park. This spectacular location is nestled at the base of Sundance Mountain where locals and visitors alike will recreate and enjoy the beauty and nature of the Wyoming Black Hills. Steve is directing the on site build-out for Sundance Mountain Meadows; a new wedding venue which will provide revenue for long term economic sustainability at the White Ranch Park.

Steve also serves as a board member on the Wyoming Environmental Quality Council and has held previous roles as a Crook County Commissioner, Sundance City Councilman, Sundance Chamber President, and Wyoming Community Development Authority.
---
Kendra Meidinger •
This email address is being protected from spambots. You need JavaScript enabled to view it.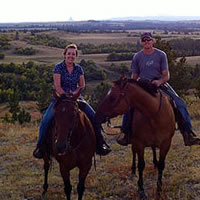 Kendra Meidinger was born and raised west of Hulett, Wyo., graduating from Hulett High School in 2001. She graduated from BHSU with a bachelors degree in Outdoor Education. She went on to work as a park ranger at Devils Tower National Monument, for the Wyoming Office of Tourism and managed a Guest Ranch. She currently is the general manager at Devils Tower Outfitters. Kendra's civic work includes serving with AmeriCorps NCCC and serving on the board of directors for the Devils Tower Natural History Association. She is currently is the treasurer of the Crook County Promotion Board representing the town of Pine Haven, as well as serving on the Black Hills and Badlands Tourism Association Board.

Kendra, her husband, Trampas and their 3 children; Jilian, Aubrey and Eli live near Hulett and enjoy spending time with family, camping and boating at Keyhole, and hunting.
---
Connie Hippen •
This email address is being protected from spambots. You need JavaScript enabled to view it.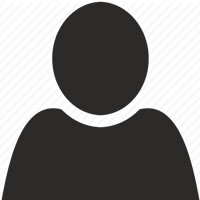 ---
Deb Smith •
This email address is being protected from spambots. You need JavaScript enabled to view it.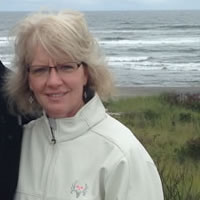 ---
Rachel Mahoney •
This email address is being protected from spambots. You need JavaScript enabled to view it.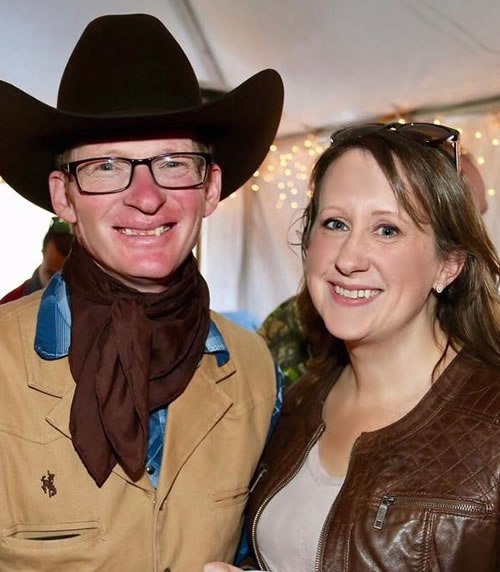 Growing up in Cincinnati Ohio and living in Lexington Kentucky after college, Rachel was not overly exposed to the western lifestyle outside of stories at family gatherings, movies and books. When she was 13, her grandparents took her an Airstream adventure which brought them right to Crook County. She remembers the feeling of awe when seeing Devils Tower and experiencing some of the many museums. Little did she know that her future husband was from this same area and she would raise their family in the Black Hills of Wyoming.

Rachel works on their 5th generation family ranch just south of Alva. Together with Vic, they run a Guest Ranch and host hunters in the spring and fall, as well as maintain a small cow calf operation. It's one of Rachel's passions to introduce people to the wonders of Crook County and share the western culture with guests from all over the world.

She is representing the County on the Crook County Promotion Board.
---
Are you a tourism partner?
If you are a tourism partner and need to add or update your directory listing let us know. Examples of tourism partners include lodging property owners or managers, local outfitters, museums, restaurants, or other travel and tourism related business or organization.