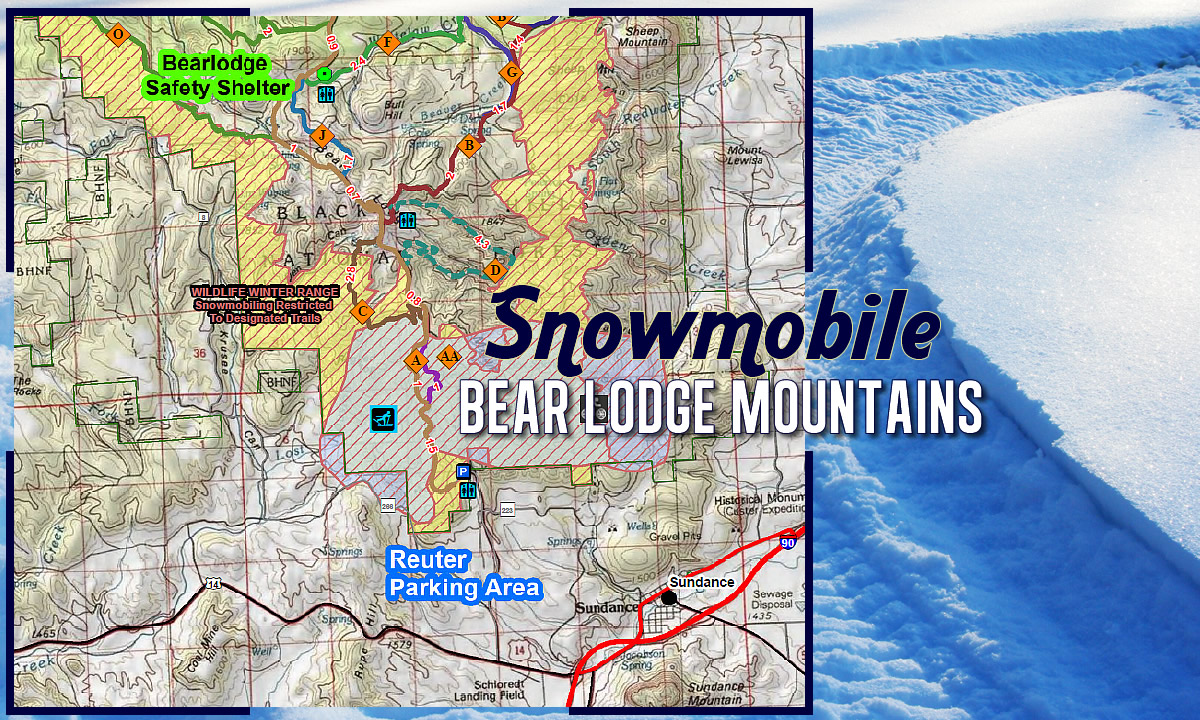 Winter in Crook County means snowmobile season!
If you've been dreaming of fresh powder, gleaming snow and the purr of a snowmobile motor this is the season and this is the place.
Crook County has fresh abundant natural snow and prime snowmobiling spots for you to explore. If you are new to snowmobiling this area you might want to enlist the help of a local guide or outfitter.