Few things are truer to the Wyoming experience than saddling up a horse and riding through Devils Tower Country.
Whether it's your first time in the saddle or you're a seasoned veteran, the local guides can pair you with the perfect horse. You'll be guided through beautiful scenery with the hometown hospitality for which Devils Tower Country is known. Bring your boots, or buy them when you get here, and plan on making a one-of-a-kind vacation memory!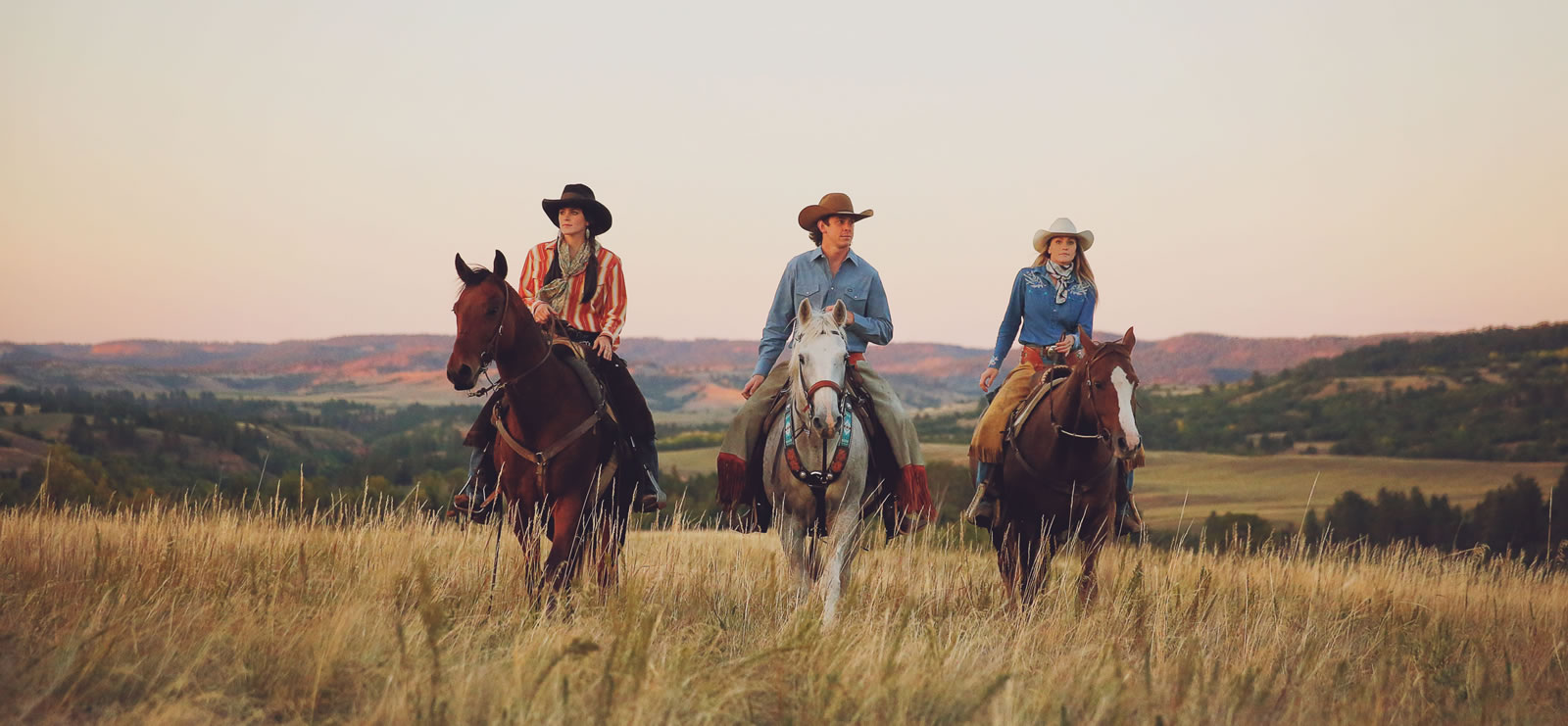 Guest Ranch Experiences are available from these local providers:
Kara Creek Ranch - Kara Creek Ranch offers a variety of ranch activities for travelers looks for the full guest ranch experience. Activities include branding, cattle drives, horseback rides and sorting cattle. Activities vary by time of year. Call 307-468-2277 for details.
Lake Ranch - Lake Ranch is located in Hulett, Wyoming and offers guest ranch activities including horseback rides and ranch style activities. Activities and pricing may vary from season to season. Visit their website to learn more.
TRAIL RIDES
Get ready to saddle up and explore the breathtaking beauty of Wyoming with Seven J Outfitters! If you're looking for an unforgettable adventure, there's no better way to experience the rugged landscapes and stunning scenery than by horseback!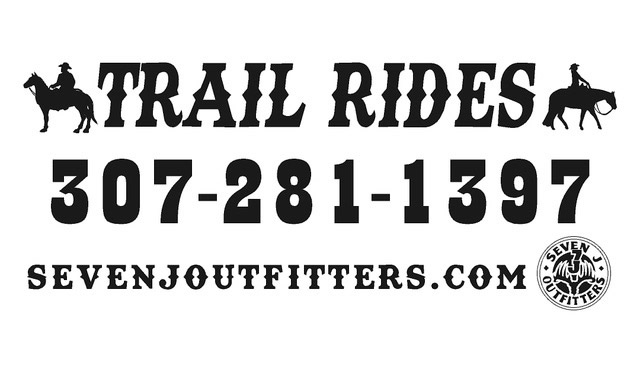 Seven J Outfitters Trail Rides
Website
---
Traveling with Horses? Here are some horse friendly lodging options:
JC Stage Stop - Horseboarding is availabe at JC Stage Stop. They also have 140 acres of riding land plus 1400 acres of bordering state land to explore.
Devil's Tower KOA
Sundance Campground (operated by National Forest Service)
Keyhole State Park (operates a horse campground & has horse friendly trails)