Moorcroft, Wyoming is located near the Belle Fourche River and along the route of the historic Old Texas Trail.
Moorcroft's history, however, is much more than trail dust! Moorcroft was once one of the largest livestock shipping points along the C.B. and Q. Railway. Visit the West Texas Trail Museum for a great look at area history!
Moorcroft is located along the south side of Interstate 90 at the western edge of the Black Hills.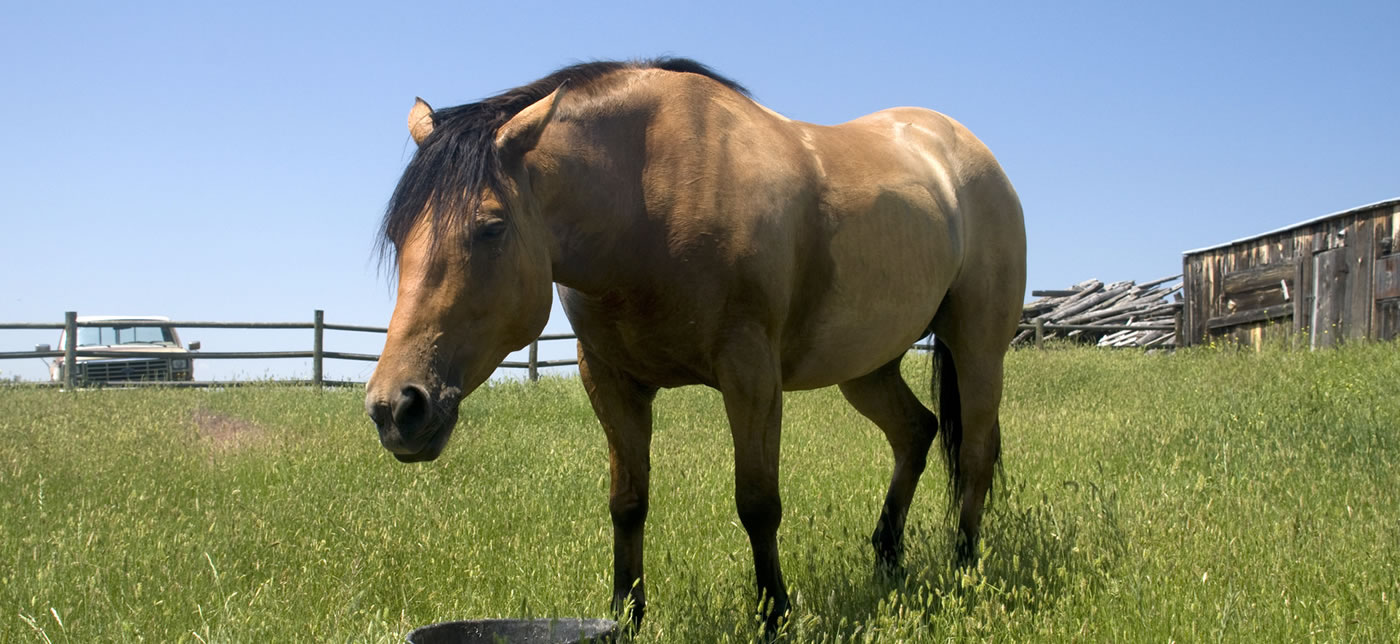 Today the cheerful community is home to restaurants, motels, and gas stations that provide a great place to take a break during your travels. Surrounded by rolling hills and prairies, among purple sage, pure air and blue skies, you will still find Moorcroft is in the heart of Wyoming's best ranch land.
The town explodes with excitement each summer during the second weekend in July for the annual Jubilee Celebration. A parade, daily events and live music fill the downtown area.
Moorcroft's western culture lives on through the communities' rodeos, Heritage Roundup at the museum and western hospitality!