An angler and historian's paradise, Beulah is the oldest community in Devils Tower Country.
It was established in the 1800s as Alex Moorcroft's homestead and a community at the time known as Sand Creek.
Sand Creek, which follows a drainage to the north of Beulah before running through the town, is a blue-ribbon fishery. With miles of public access along its course, the stream is a fisherman's paradise. Not only is the fishing great, but the scenery is spectacular.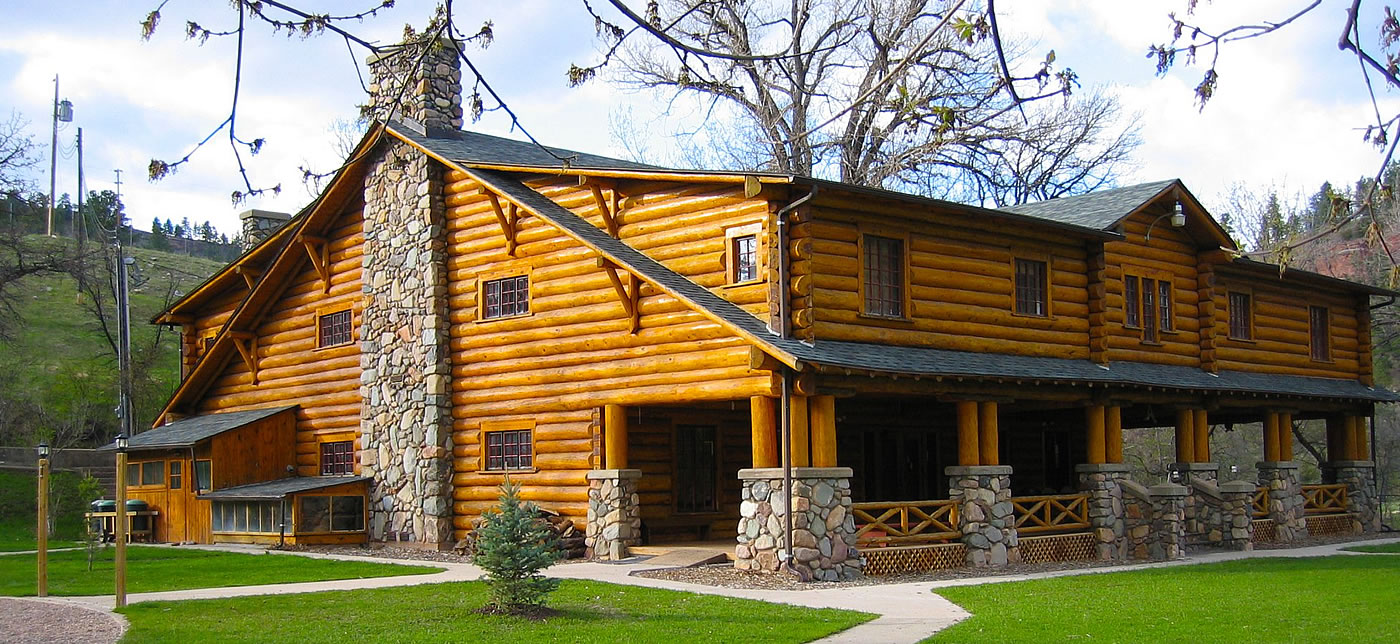 Ranch A is located just a short and scenic drive up the Sand Creek watershed.
Now owned by the State of Wyoming, the property was originally established as a vacation retreat for newspaper publisher Moses Annenberg. The large log lodge at the site was designed by architect Ray Ewing and completed in 1932. Today the property is rented for gatherings, weddings, retreats and more. The grounds are open to visitors.
If you would like to learn more about Ranch, we encourage you to visit the Ranch A Restoration Foundation online. Their site is a source of information about upcoming events at the historic site.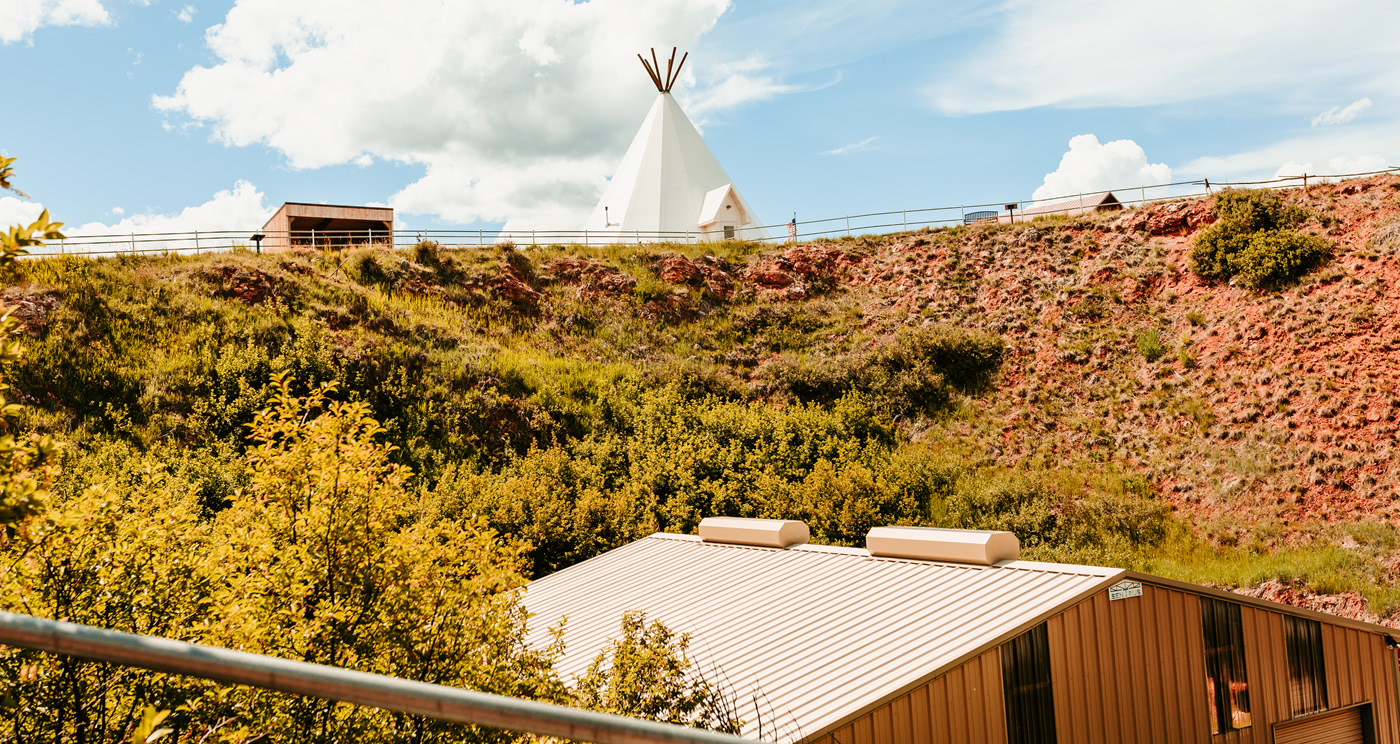 Vore Buffalo Jump, located three miles west of Beulah, is a natural sink hole once used by Plains Indians tribes to hunt & trap bison.
In use from the 1500s through the 1700s, the visitors center at the site details well-preserved layers of bones and artifacts chronologically deposited in the jump over time. The layers provide archaeologists, and visitors, a unique look into the dynamics of Plains Indian history and culture.
While exploring the Beulah area, don't miss the Buffalo Jump Saloon and Steakhouse. A local favorite, the restaurant serves up fine Wyoming cuisine.