Sundance: Where the Kid Got His Name
Nested between Devils Tower & Mount Rushmore in the heart of the Blackhills, Sundance is the perfect destination!
Sundance is situated along the eastern slope of the Rocky Mountain range in the heart of the Wyoming Black Hills.
Sundance, Wyoming is the community where Harry Longbaugh earned his moniker "The Sundance Kid" after being jailed here for stealing a horse from a local rancher. "Sundance" evokes images of a rowdy Butch Cassidy & the Sundance Kid leading the Wild Bunch on the longest stretch of train and bank robberies in Old West history.
Imagine serene Native American villages camped at the base of the majestic Sundance Mountain where they performed their sacred Sun Dances. Immerse yourself in Sundance's true west story where outlaws weren't actors and North American cultures were on a collision course.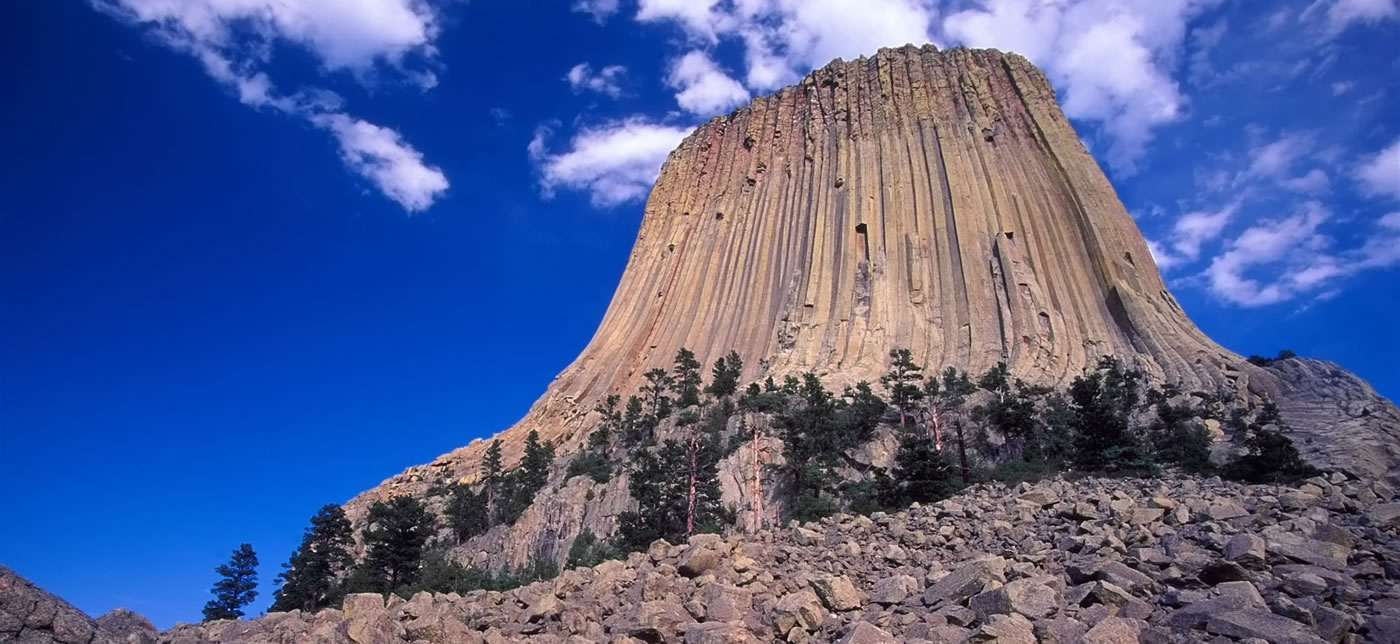 This historic gateway Wyoming town is only 28 miles from America's First National Monument, Devils Tower.
Sundance offers uncrowded, four season outdoor activities amidst over 125,000 acres of National Forest surrounding the community where fine restaurants and relaxing bars, motels & resorts and quaint retail shops await you at the end of the day.
In Sundance you will experience small town hospitality with no lines for shopping, dining, fuel, or groceries. Sundance is a central location which makes it a great hub for your visit In the Black Hills area. Sundance is just a short distance from Devils Tower, Aladdin's 1880 stage stop and 115 year old general store, Vore Buffalo Jump, Keyhole Recreational Park & Reservoir, Spearfish Canyon, Crazy Horse, and Mount Rushmore. Stay in Sundance for a real treat on your vacation!
Be sure to visit the Crook County Museum and have your picture taken with the Sundance Kid, in the town Where the Kid got his Name!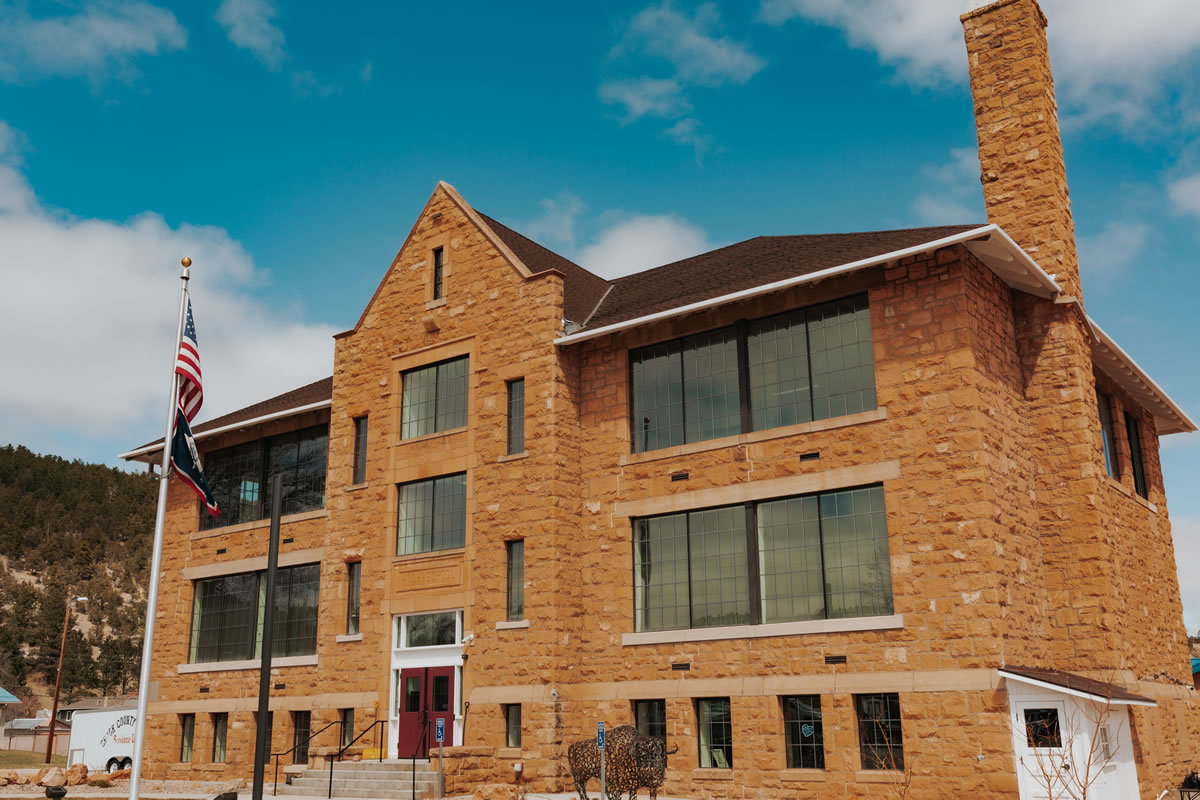 The Crook County Museum is located in the historic "Old Stoney" building in downtown Sundance, Wyoming. This unique, historical building is listed on the National Historical Register. Old Stoney began its life as a local school and is now home to historic artifacts and area art.
Many historical artifacts of the west can be seen in the Crook County Museum & Art Gallery where over 7,000 artifacts are displayed. Highlights include the original courtroom where the Sundance Kid had his trial, a gun exhibit, and more! During the summer ask about historic "Sip N Walk" Tours including a refreshing beer, wine or lemonade and a historic tin cup to keep as a souvenir! Admission to the museum is just $5 and kids can visit for free.
Sundance White Ranch Park Is Sundance's Newest Outdoor Recreation Attraction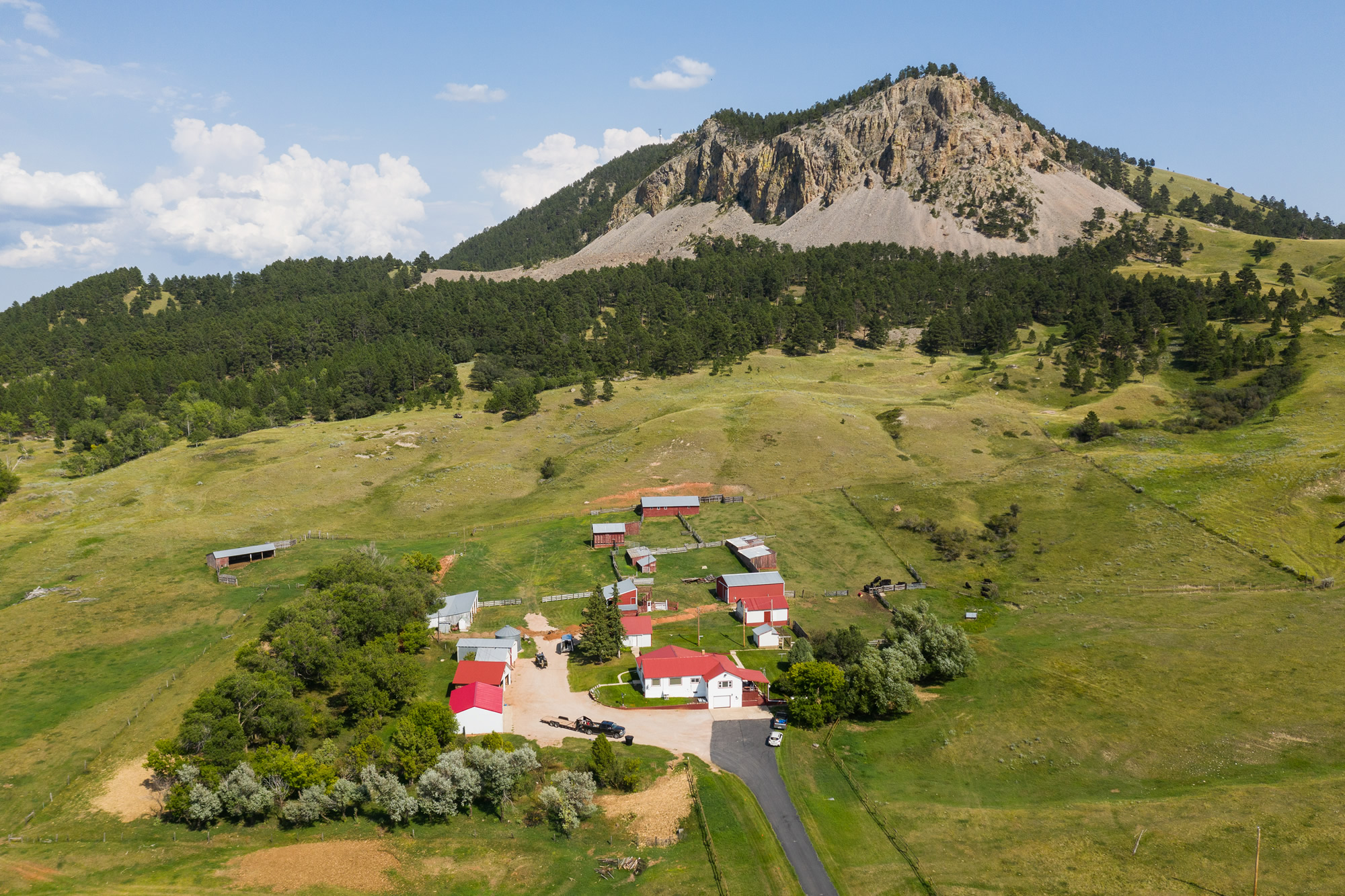 Also be sure and check out Sundance's newest outdoor recreation attraction, Sundance White Ranch Park. The sprawling 100 + acre park is located at the base of Sundance Mountain and is a great place to hike, mountain bike and explore! The park is family and dog friendly too. Learn more by visiting their website.