A must stop on your tour is Pine Haven and scenic Keyhole State Park.
Pine Haven is the nearest community to Keyhole State Park and Reservoir and also borders Devils Tower National Monument. Pine Haven is a peaceful and charming community in one of the most beautiful and tranquil settings the state offers.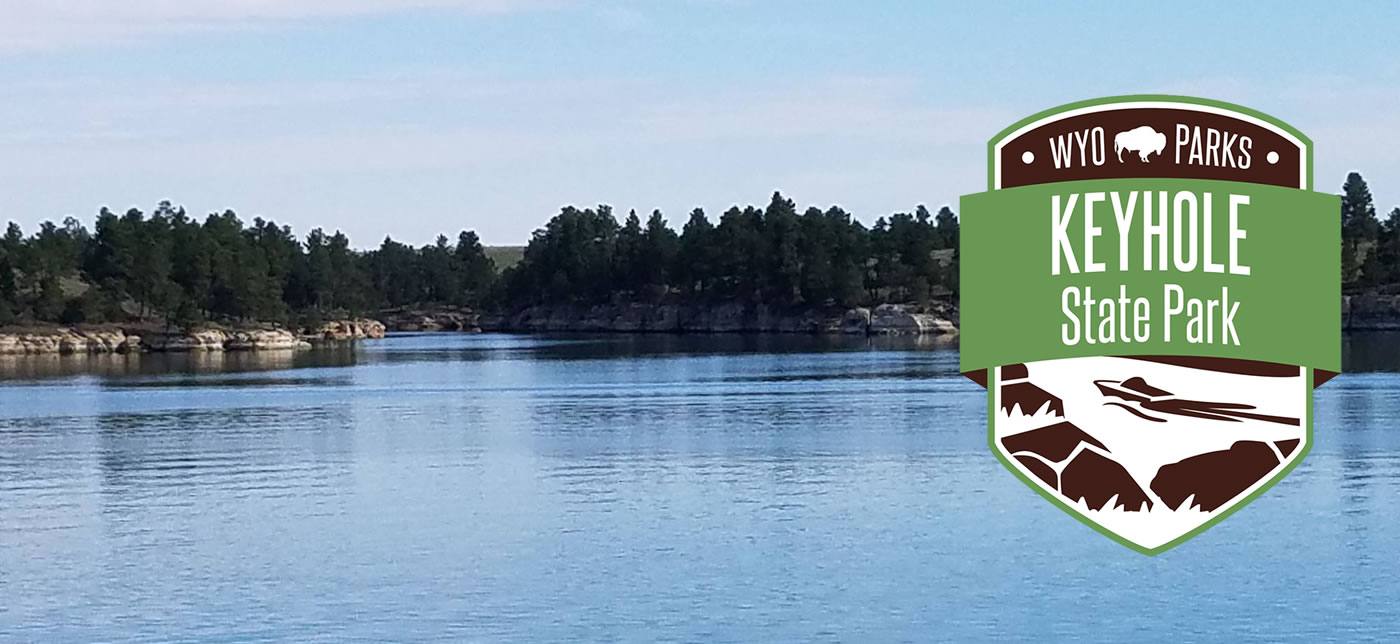 At the Keyhole Marina you can launch your boat into Keyhole Reservoir for a fun-filled day of water skiing, fishing or exploring one of Wyoming's most scenic and sizable reservoirs. Gas, fishing supplies, groceries and boat rentals are also available.
Within sight of Devils Tower, Keyhole State Park is situated along the southeast shore of Keyhole Reservoir.
The Park offers excellent fishing for walleye, catfish, small mouth bass and northern pike. Keyhole is also a mecca for both resident and migrating birds with approximately 225 species that can be observed in the Park or within a mile of the park boundaries. Visitors also have the opportunity to view many type of wildlife including pronghorn antelope, mule deer, white tailed deer, red fox and wild turkeys.
Pine Haven is home to a golf course and a country club.
The Keyhole Country Club is a nine-hole course attracting golfers of all levels. Complete with a putting green, this par 35 course has all of the amenities serious golfers seek. The bluegrass fairways are surrounded by the best of Wyoming's landscape and the entrance to Keyhole State Park parallels holes seven and eight.
Each year to celebrate Independence Day a fireworks display is held over the reservoir.
Come out for the annual Fireworks over Keyhole celebration. Each year the city of Pine Haven and the Pine Haven Volunteer Fire Department host this event to celebrate Independance Day. Please support the local fire department by "Filling the Boot" with your donations. These donations go to the Fire Department to be able to put on the Fireworks every year. This year the Fireworks are going to be displayed July 3, 2021 starting around 9:00 pm Keyhole State Park is deferring park fee after 8:00pm.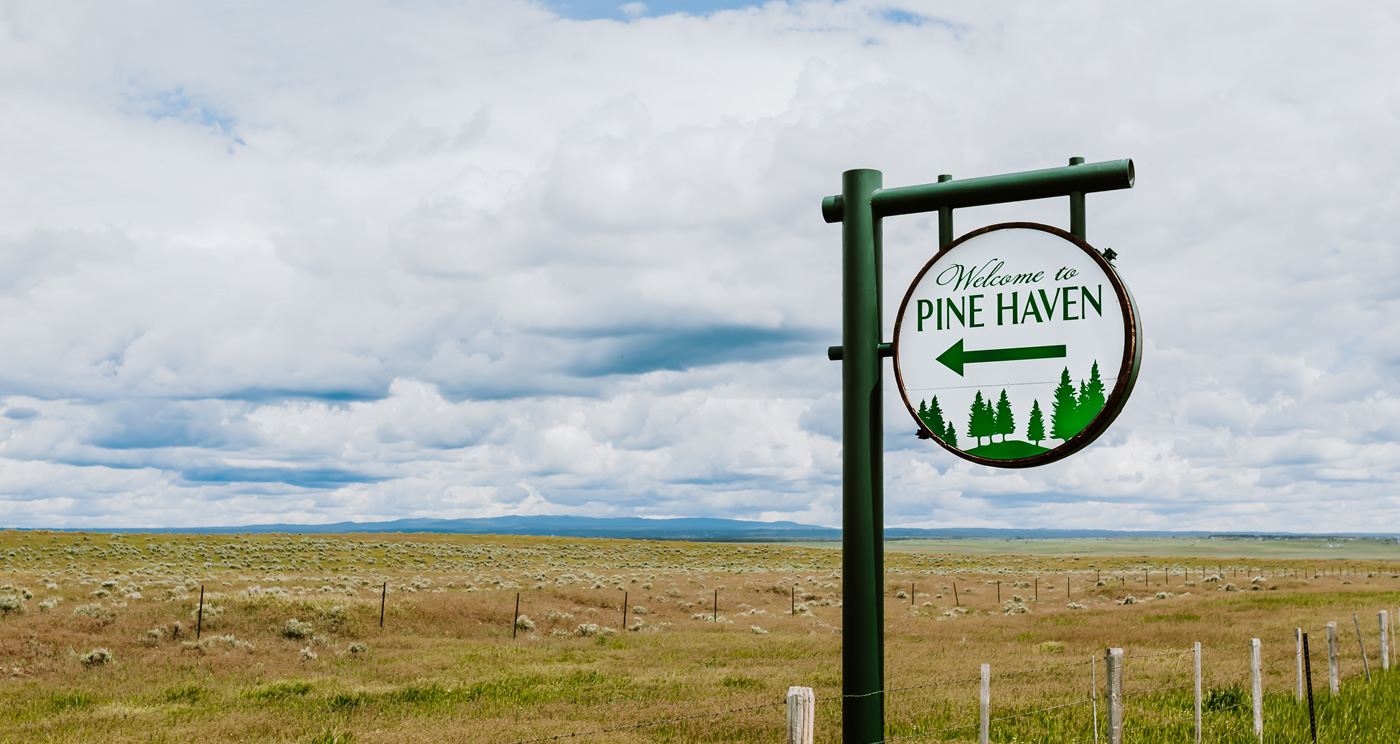 Winter in Pine Haven
Winter brings ice fishing, snowmobiling and cross-country skiing near the Pine Haven community and within the park surrounding Keyhole.
Local Restaurants
The Reservoir 6 Hays Blvd - 307-756-9554
"R" Place Bar & Grill 2 Hays Blvd - 307-756-9707
Grocery, Fishing Licenses & Gas
Paradise Food's, 114 Pine Haven Road - 307-756-9888