The Crook County Museum has a new home in the historic "Old Stoney" building in downtown Sundance, Wyoming.
Old Stoney as the building is affectionately called is an appropriate location for the historical museum as it has its own chapter in the history of Sundance. Erected in 1923, the building represents the Progressive era when Wyoming committed to several initiatives to improve the quality of education within the state.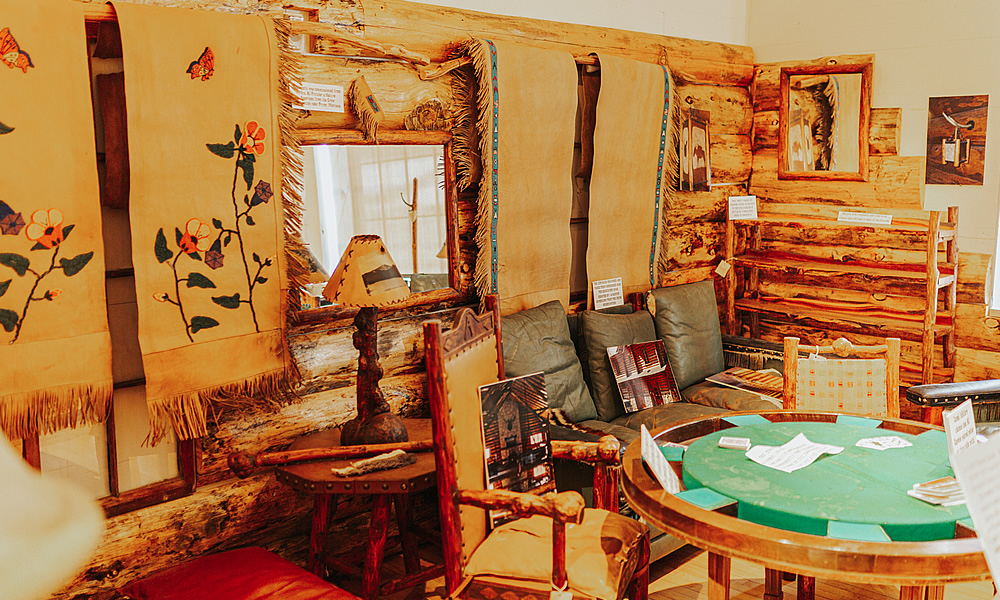 At the time of its construction Old Stoney was a symbol of modern architecture techniques and was a source of local pride. The Crook County Museum moved into the new location in the summer of 2021. The museum schedule changes seasonally so make sure to check their hours depending on the time of year you are visiting.
The museum was started in 1972 and is based on the history of Crook County.
The Crook County Museum has over 7,000 artifacts on display. The original classrooms were kept intact and each has a exhibit. Exhibits include natural history, a mercantile with barn and bunkhouse, Native American history, a Ranch A exhibit, historic gun vault and more. The main attraction is the original courtroom featuring the Sundance Kid where you can learn how the Sundance Kid got his name!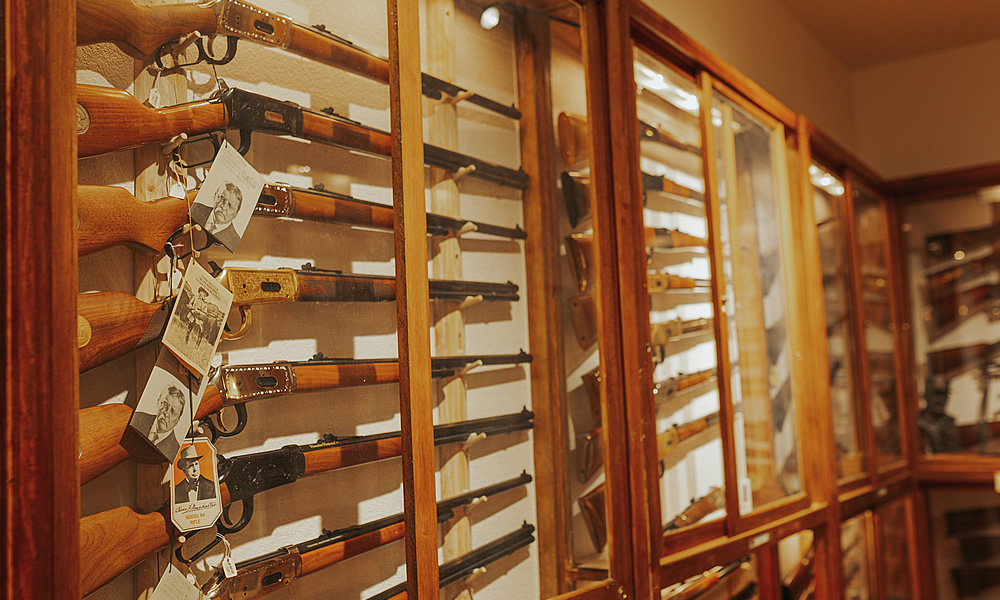 The museum is family friendly with several exhibits just for kids. There is even a scavenger hunt kids can participate in.
Just outside the museum is the 1914 jail exhibit. The museum is located right next to Sundance Square with a picnic area, water feature, statue with Sundance Kid, bandstand and more!
Sundance Sip and Walk
The Museum also hosts a summer time favorite event series called the Sundance Sip and Walk on Tuesday & Wednesdays. These fun tours take you back to the Old West with live reenactments from a talented cast of western historical actors. Participants get a tin souvenir cup as a keepsake included in the tour price.
1875 Gallery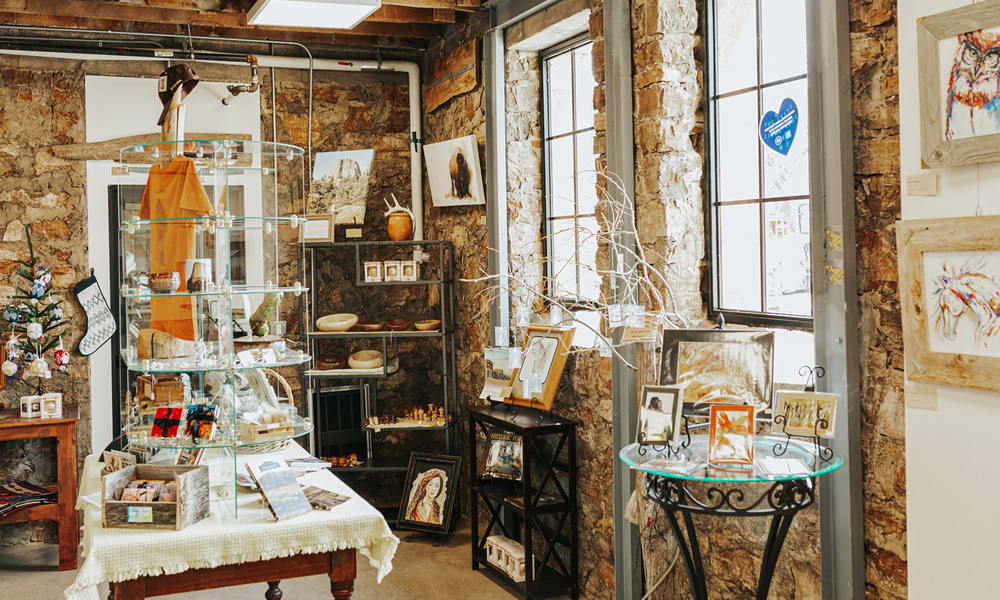 While visiting the Crook County Museum make sure to check out the 1875 Gallery featuring the wares of local artists including pottery, jewelry, wood crafts and art. It also has a book store featuring children's books and local authors and topics.