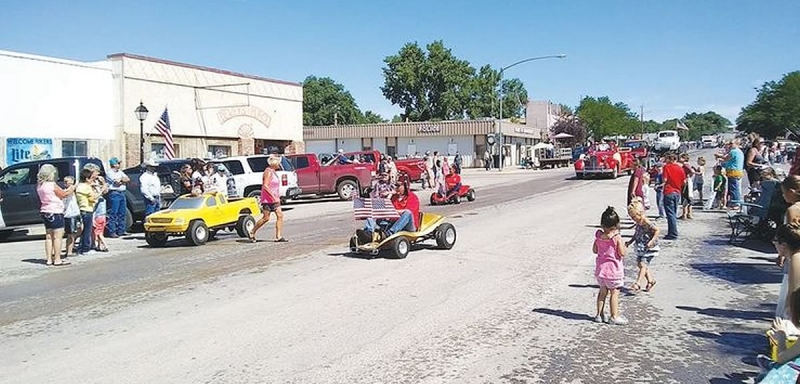 Moorcroft celebrates its heritage every year at the Moorcroft Jubilee, held the second Saturday in July.
Festivities include: Car Show Trail Cruisers, Jubilee Breakfast, Parade, Community Barbecue, Ice Cream Social, Splash Bash, Corn Hole Tournament, Bed Races, Street Dance and more.
July 8 Jubilee Ranch Rodeo
July 9 WSRRA Jubilee Bronc Match
July 9 Tris Munsick Concert
Come join the fun!