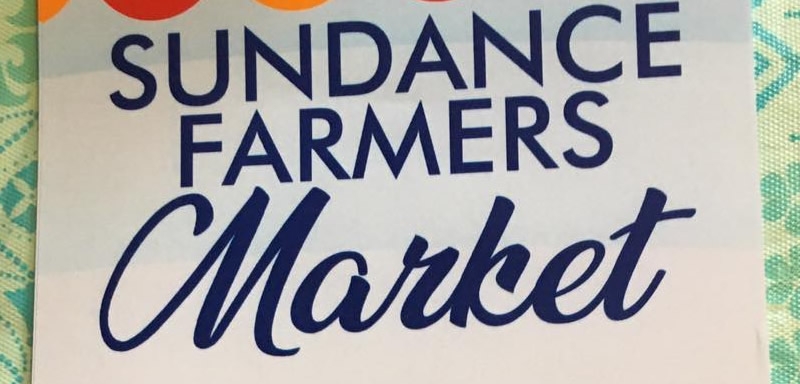 Sundance Farmers Market be at Sundance Square on Fridays from 4pm - 7pm now through October.
Sundance Square is located on the corner of Cleveland & 4th Street, next to the Crook County Museum.
Vendor set up is from 1-4, no fee to be a vendor. All vendors are welcome!
Contact Ed with questions (307) 281-1420