Watch as local artist Bruce Speidel talks about his recent art commission for CCPB.
Bruce was commissioned by the Crook County Promotions Board to create a custom art piece that helps visitors discover the "Hidden Treasures" of Crook County, Wyoming.
Click to Watch Video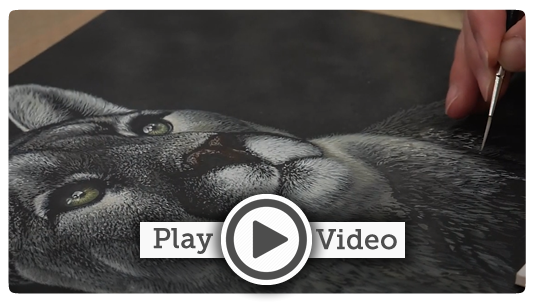 Bruce Specializes in wildlife and landscapes and served in the military as a Marine to help fund his goal of attending art school and ultimately becoming a professional artist and gallery owner. His gallery is located in Sundance, Wyoming.
The Crook County Promotions Board (CCPB) commissioned Speidel to create a custom art piece to help promote Crook County's unique travel opportunities. Framed and unframed prints are available for purchase. Contact Bruce Speidel to order at This email address is being protected from spambots. You need JavaScript enabled to view it. or visit his website: http://www.brucespeidel.com.
Purchase Options
5x25 Print $55.80 | Framed $141.36
25x30 Print $86.62 | Framed $219.45
24x36* Print $129.60 | Framed $328.32